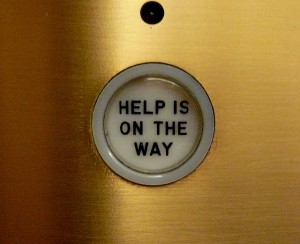 "How can I help?"
In what situation are you likely to hear someone ask this question?  Perhaps an associate in a retail clothing store would use this phrase to offer some assistance.  You could hear this phrase from a librarian while  looking for a book or reference.  Maybe you have called a customer service number to ask about a recent purchase.
However, would you expect your manager to inquire, "How can I help?"  when you walked into his or her office?  I wouldn't.
Equally important, do you use this question as the opening for many of the discussions with your co-workers or those who report to you? Upon reflection, I only occasionally offered these words to my direct reports during the course of my career.